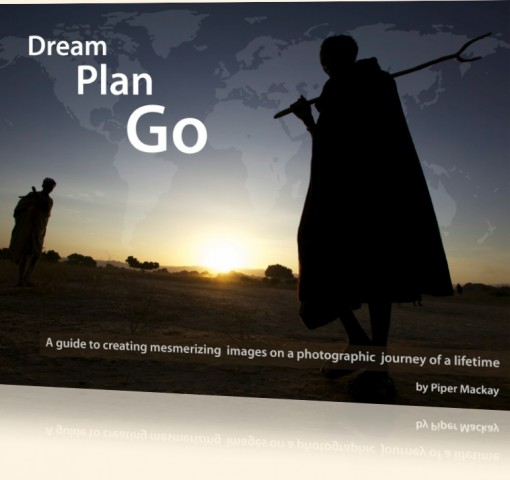 As photographers we see the world through the magic of our imaginations. For a lucky few, these visions are made real via weeks and weeks in the field, literally chasing the light from pole to pole. But the reality is that most photographers can steal away only a few weeks at a time. So a trip to an exotic location can be your photo experience of a lifetime – your one chance to capture the mesmerizing photographs that will stand out in a sea of imagery.
With that premise in mind, I wrote this book as a guide by your side so you can utilize the tips and insights I've culled from dozens of trips to extremely remote locations throughout Africa and other developing countries. It's a photography truism that the difference between an average photograph of an extraordinary subject and an extraordinary photograph of an extraordinary subject is the work you put into before you click the shutter.  So inside are ideas and insights into lessons learned on how to connect with indigenous cultures, as well as simple ideas on lighting and composition techniques. All can be easily applied in minimal time.
Viagra erectile dysfunction will become absolutely new subject for me as about it I absolutely wrote nothing or at least I don't remember.