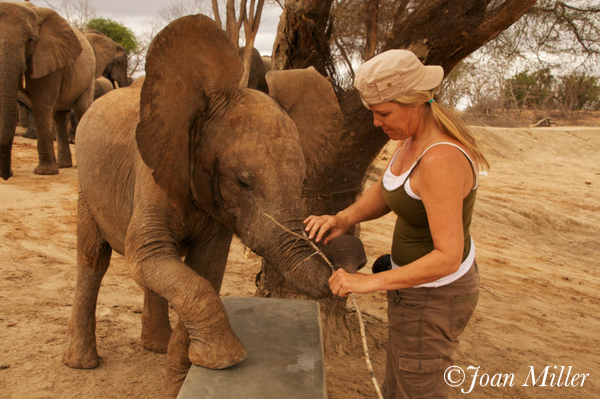 Piper Mackay is a  wildlife and cultural photographer, based in Nairobi, Kenya, formally form California.   She believes compelling visual images help to protect what is right in the world. Her work took her to very remote locations, living cross culturally in the villages and environments that she is documenting.
Her work is heavily concentrated on the African continent, a land she fell in love with when she first touched foot on it's rich red soil. Her passion for the natural world has grown into a lifelong commitment to inspire others to explore, respect and preserve the beauty of our fragile planet.
She believes compelling work comes when you invest time, living the stories you are trying to tell. It is important to interact and gain the trust of those whose stories you are telling, especially when sensitive and complicated. The world has enough images of poverty, pain and disaster, much more needful is imagery that reveals the beauty and dignity of the communities that are, except by their geography and circumstances, very similar to our own. Powerful images help shape the view of the world and play an important role in disseminating how cultures and wildlife are coping with the rapid changes happening in the developing world.
Piper's images have been displayed at the Smithsonian Natural History Museum, The Museum of History and industry, and  The Art Wolfe gallery, as well as local galleries.  Her work has been featured in Nature and travel publication through representation of several photo agencies, including Rangefinder, Nature's Best, Birders, and the World Wildlife Fund.  She is an independent photographer and available for assignment work.
Her prior career in the fashion industry, where she was deeply involved with combing color and texture, has greatly enhanced her approach to the unique look and feel of each culture and photographic subject. This also gave her a strong background in business and marketing.