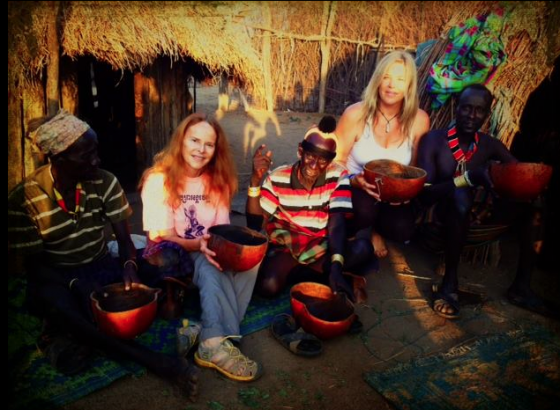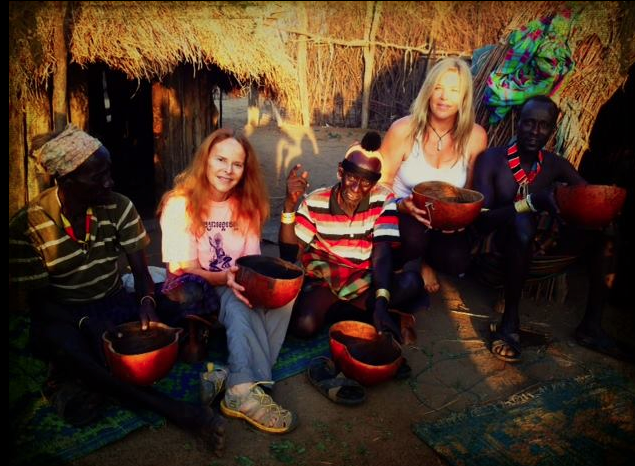 What a decade, What a ride!
I just returned from 7 weeks in Ethiopia; the last stamp in this passport. Tanzania, April 2004, was the first; marking my first trip to Africa and the first time I held a professional camera in my hand. What a decade! What a ride!
Looking back, it is frightening to think what my life would have been, if I had never taken that first trip or had the courage to take all the risk that followed. It has been full of challenges that have brought me to my knees on more than one occasion, but oh the stories have I created for the rocking chair.
I answered a lot of questions, including the biggest one, "What if?", and  I accomplished goals that I never dreamed I could achieve. What a decade! What a ri
Now it is time to create a new chapter.
Thanks for following me and this crazy dream!
Piper Mackay