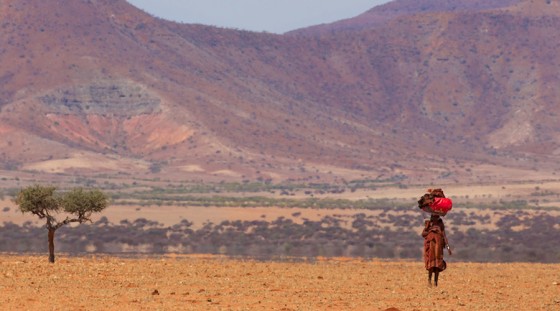 It has been a long Journey. Some seem much longer than others, even though I am on the same flights heading back to Africa; this was one of those times. I suppose it is because this past year has presented many more challenges, something that is not new and quite common.  Most people see only the beautiful images and exotic travel and not the hundreds of relentless hours of hard work, in between every trip.  This trip in particular, I was heavy-footed boarding the plane, exhaustion was probably the biggest factor. Even as the plane touched down in Nairobi, in route to Ethiopia, I was feeling heavy hearted. However, the minute I stepped off the plane and breathed in the Smokey sent of Africa, a huge smile came across my face. Magic. All was instantly right with the world and I was exactly where I was supposed to be.  It has a very profound effect on me every time, and makes me ask why I continue to make the US my home. Now, even after 24 hours of travel, with the last leg of the journey still ahead of me, I sit in the Nairobi airport inspired to write; something I have not had much time to do this year.
One great surprise was running into Joe and Mary Anne McDonald on my flight from Amsterdam. Not only are they extraordinarily talented wildlife and nature photographers, but great people.  They were some of the first wildlife photographers I met almost a decade ago. Coming from the fashion industry and a culture of nasty competitors, I will never forget how they changed my life, with their extreme kindness and willingness to openly share all their knowledge. I flew out to their house for a week long boot camp to learn photoshop. Not only did they come rescue me when I got lost in the woods on the way to their home, but they also got  me to laugh when I was having a meltdown trying to learn layers!! They answered any questions I had and even gave me some contacts in Africa.  It was these acts that greatly influenced my decision to become a wildlife photographer and surround myself with as many wildlife and nature photographers as possible; this, I decided, was a great group of caring people.
Although, it has been many years since we have seen each other, the McDonalds have been a constant roll model. If you do not know who they are, take a few minutes to visit their site. They teach fantastic workshops here in the states, and lead exotic wildlife tours throughout the world, including safaris in Tanzania and Kenya. I highly recommend signing up for one; it is an experience you will enjoy, have lifelong memories, improve your craft, and get to know some great people in nature and wildlife photography.
It was great to have a few hours to reminisce about the years past; something that most of us do not do often enough. It is a great reminder that it is the journey to the destination that we will look back on with such fond memories.