Namibia had been on my mind for several years. I had been there once, but only for a few days. I will save that story for another time. Most photographers have seen numerous images of  Sossusvlei with the red sand dunes, the ghost town in Kilmanskop, the Quiver trees, and the sand dunes along the Skeleton coast, leading one to believe Namibia is a landscape destination to visit these iconic places.  I had visited Sossusvlei on my past adventure, but really had no desire to do this more common southern circuit.
What had me excited was the opportunity to go up North, off the beaten path; to spend time with the Himba in Koakaland, seek out the rare Desert Elephants in Damaraland, and other wildlife that roams free in this dramatic environment. After spending so much time in extraordinarily rich wildlife and tribal area's on the African continent, where the photographs come much easier, I was excited by the challenge of finding something unique and special. What I did not expect was to become so overwhelmed by its beauty; loving it as much as east Africa.
There was a constant theme of serenity in a dramatic landscape and the feeling you were the only ones there. It was incredible to be in such a pristine, wilderness environment where life in Africa seems to be as it always has been.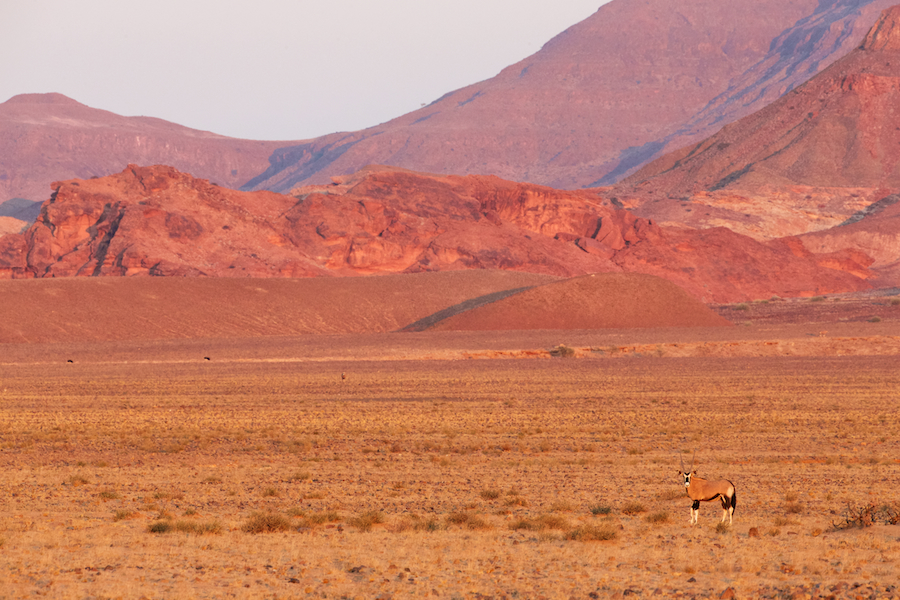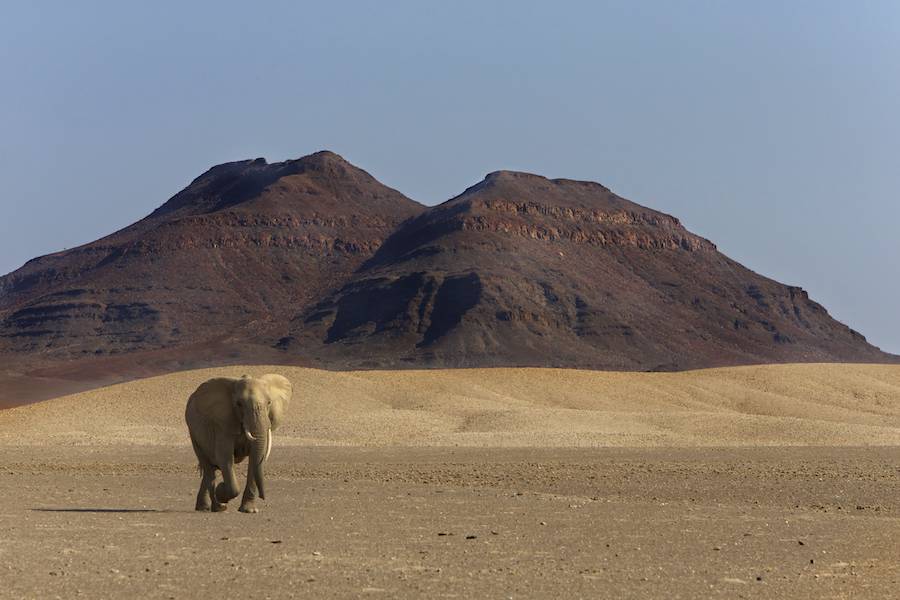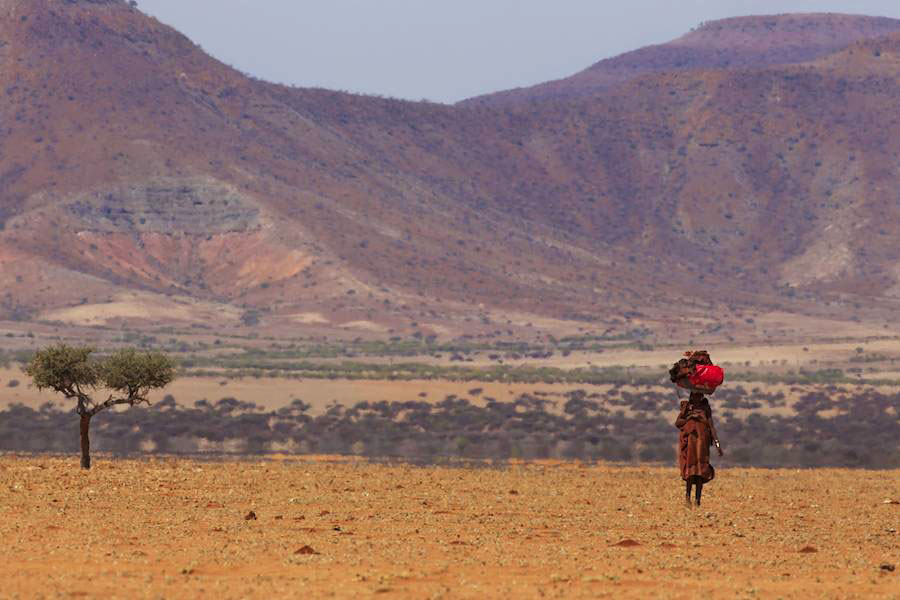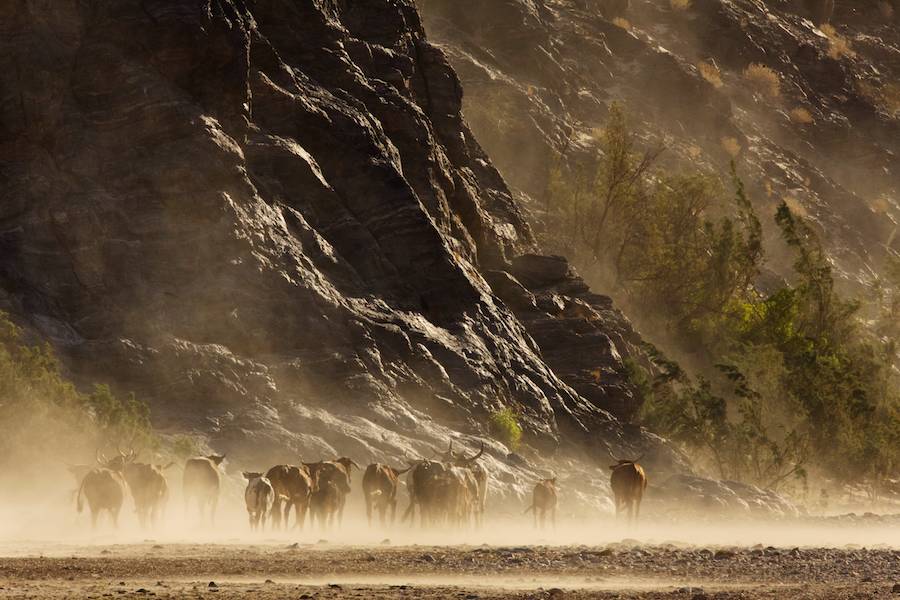 I encourage everyone to take a risk,  seek out those remote special places to capture unique images, and have extraordinary experiences.