I am getting ready to depart for Namibia, but this trip will be a little different. I am going to be shooting more video than stills and I will also be on camera… eeks!!! I have been working on a few exciting projects for the past few months, but like most creative projects, there have been plenty of hurdles and setbacks. One of the reasons it has a while since my last post. One struggle, which I am sure many of you understand, is having multiple ideas and not knowing which one to move forward with. Every time I decide to drop one, there is a good reason not to. So, I am juggling two new projects, while patiently (did I just stay that) trying to move forward through the setbacks. As soon as they are ready to launch, you all will be the first to hear about them!
In my madness getting ready for Namibia, I purchased some odd items that I thought were worth mentioning. Rather than trek down to the camera store and spend a fortune, I went to target! I am going to continue my lighting and portrait work in Africa and needed some lighting and modifiers. I plan to drape a black backdrop across the Landrover and hang a white cloth above it. Rather than spend a fortune on backdrops, I bought a piece of black fabric at the store and bought a white lawn and clear seamless shower curtain to filter the overhead light. Total cost was about $30.00. I was going to need some clamps to hang them up. I could have trotted down to Home Depot but the problem was not so much the price, as the weight. Then at the end of the bath isle I found these great plastic, but incredibly tough, towel clip holders for kids!! They are perfect, extremely light weight, and cost only $6.00 per pair.
I then headed down the next isle and picked up a cheap shower cap. This is a quick way to cover the front of your 500 to keep some of the dust off while game driving over the dusty rugged dirt roads. Now guys, you don't have to buy a cute one with flowers on it…LOL, you can get a clear one. This cost was about $6.00
I've had my eye on the new revolutionary portable LED lights coming onto the market. The one I want is just under $500.00, but when you start adding everything up, you can get to a couple of thousand dollars very quick. So, I headed over to the camping isle and found this great double AA powered (4-8 batteries) LED light for $29.00. I can dim the light to any level, move the light panel up and down, and cover it with gels for a warmer light. This is will work fine for putting light into small dark places.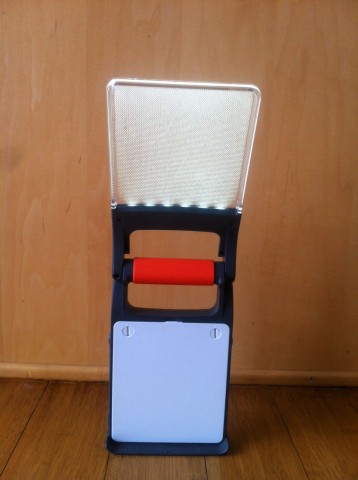 I also "thought" I need some GoPro's for the front of the Landrover, but couldn't justify buying them. So, I went to borrowlenses and rented a pair for three weeks for only $200 (min $300 each new). While I was there I decided to go ahead and rent the Sennheiser wireless mic. I will be buying these down the road, but for only $174 ($630 new), I could use them for 3 weeks. It helps that I have a 20% discount making these items even cheaper. I have become very fond of renting gear as it allows me to take gear into the field that I could never justify buying. It keeps the creative juices flowing with out guilt or debt.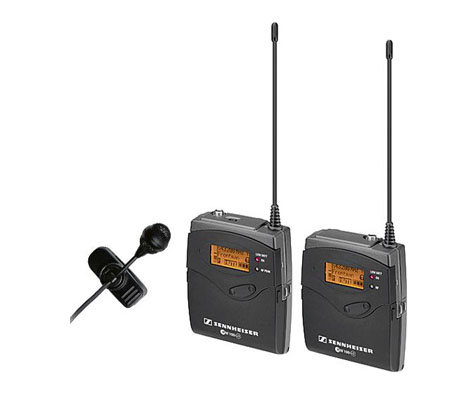 If I  bought everything I "thought" I needed from a camera store, my total would have been over $2,000.00; instead, it was about $450.00. The savings equals a round trip ticket to Ethiopia.
Remember, it is not the gear; it is your vision and interpretation that creates dynamic images. Tips and tricks like this can be a fun part of the creative process and it feels good to feel like you've beaten the system once in awhile. You can find more tips for travel photography in my ebook, Dream, Plan, Go. Now think twice before you justify that next purchase.
If you have some great tips, please share them with us in the comments section!!