Where do you want to see the footprints of your life, when looking back through the moments you have captured?
An African safari is a large investment. Piper Mackay thoroughly understands this because she spent a decade, making multiple yearly trips, going back and forth from the US to the African continent before relocating to Nairobi, Kenya. She has spent thousands of hours photographing in the wildlife reserves and remote tribal areas, including driving herself, in her own Land Rover, to every corner of the renowned Maasai Mara, where she currently spends a lot of her time.
Specializing in creating the best photographic wildlife safaris and cultural tours, I put boots on the ground researching and investing time in each location offered in the below itineraries. I passionately strive to make sure you are able to maximize every photographic opportunity and have a more authentic African experience. You want to be confident of being in the right place at the right time, have qualified guides that understand your needs as a photographer, have freedom and flexibility that a small group ensures, and the experience of a lifetime.
Read about the experiences from past guest who have traveled with me in Africa. Testimonials 
---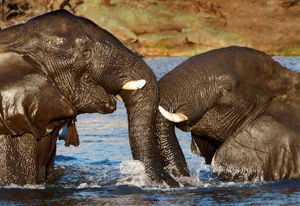 Botswana Premier
by invitation only
Sept 21 – Oct 2, 2016
During the height of the dry season, for the best concentration of wildlife, we will stay in two different locations in the Okavango Delta followed by four nights on the Chobe River in our own private luxury houseboat with the specialty designed pangolin photo boats at our exclusive use.
 Add you name to the interest list for 2017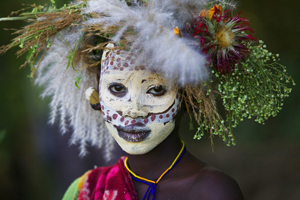 Remote Tribal Expedition
The Exotic Suri, Nuer , and Dinka Tribes
by invitation
A rare opportunity to visit the most exotic tribe, the Suri, as well as the incredible cattle herders, the Nuer and Dinka Tribes, in the remote remote regions of eastern and southern Ethiopia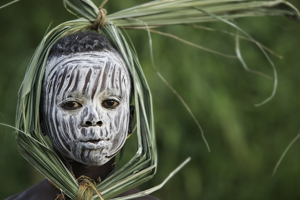 LAST CHANCE- by invitation
An amazing adventure to the most exotic tribal rich rejoin in the world filled with unbelievable photographic opportunities. We will travel both sides of the river, by private charter, including camping with the Suri tribe.  This will only be open to 7 photographers and will probably fill from the list.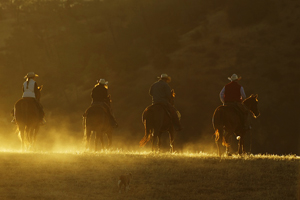 Spirit-n-Light
Horses and wranglers surrounded by majestic rolling hills
Immediately elevate your photography and ability to create compelling images. The Spirit-N-Light workshops are designed to teach photographers how to create stunning images, using dramatic natural lighting, an element that can be the difference between a mere snap shot and a great shot.
Exotic wildlife, Desert Elephants, Himba, and the San Bushman
April 1-15 2017
Northern Namibia is filled with extraordinary photographic opportunities, unique to the wilds of Namibia. Track the rare Desert Elephants, Camp in the heart of Himba land, safari though Etoshia and visit the San Bushman. T
This safari is sold out, you may add your name to the wait-list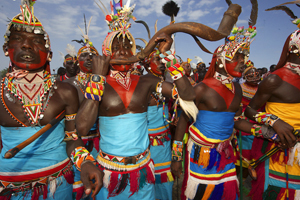 May/June 2017
Africa is a tapestry of ancient cultures, exotic wildlife, and dramatic ecosystems, which are mesmerizing for the eyes, mind, and soul. This first-class photographic safari is built around one of the most breathtaking tribal festivals in the world, while also visiting three incredible wildlife reserves in Kenya; a perfect mix of exotic wildlife and tribes in Africa.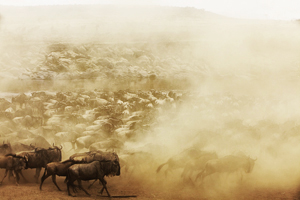 August 11-21 ,2017
This safari not only takes you into the greatest wildlife live reserve in Africa, during the height of the migration season, but includes photographing some of the largest elephant herds and biggest tusker in Kenya. Add the mountain gorillas to make this the Ultimate Great Migration Safari
August 21-25, 2017
Extend your  Safari to have an unforgettable, close up encounter with the critically endangered Mountain Gorilla's in Rwanda. Walking along these gentle giants is the most exhilarating wildlife experiences in the world!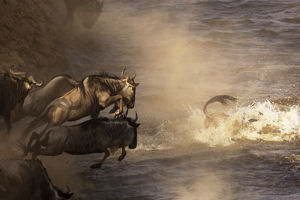 Lead by Nathaniel Smalley
August 25-September 4, 2017
The Maasia Mara, during the migration, is arguably one of the greatest wildlife photography experiences on the planet. This safari takes the traditional migration photo safari to the next level by offering multiple locations in the Maasai Mara during the height of the migration; staying on both sides of the Mara River and directly in front of a main crossing point.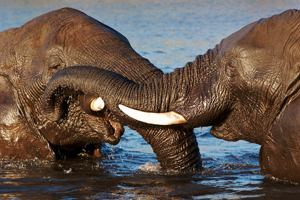 October 2-13,2017
Botswana is one of the most sought-after premier wildlife photographic destinations in the world. This safari has been meticulously planned to cover three of the best wildlife locations, giving you the most diverse environments and the best variety of wildlife photographic opportunities in Botswana, including the Okavango Delta, Savuti, and the Chobe River.
Ultimate Africa Safari Experience
4 incredible destinations
October 2017
Best wildlife reserve in Africa, Exclusive up close Elephant Encounter on foot,  Semi Private reserve with off road driving, Unique tribal experiences, Talks from the top wildlife researchers in each location, Charter flights, and  Luxury accommodations.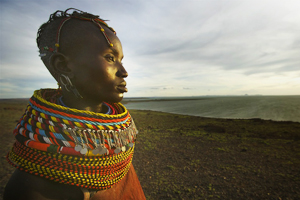 FIRST TIME OFFERED
November 2017
Join Piper Mackay on an incredible remote tribal expedition to Northern Kenya; an under explored remote tribal territory that is home to the Turkana, Rendile, El Molo, Gabra, Daashanach, Borana, and Samburu Tribes. More than a photograph this will be a mind-blowing life enriching journey!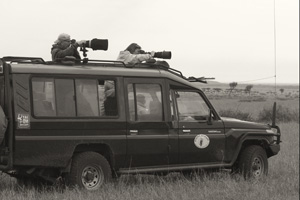 Private Customized Photo Safaris
If you prefer a privately lead photo safari or a customized itinerary built specifically to your photographic goals, myself, along with a team of specialist will help you with all the details. We have a large network throughout East Africa, including Ethiopia. Choose when to go, where to go, what to photograph, what to experience, how long to go, who to go with, and how much to spend. If interested, send me an email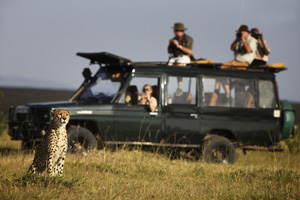 Customized NON-Photographic Safaris
Do you dream about coming on an African Safari, a trip of a lifetime, with your friends and family, but your main goal is not all about photography? I have experience in wildlife, culture, and conservation in Africa and can help you create a unique African safari experience. If interested, send me an email.