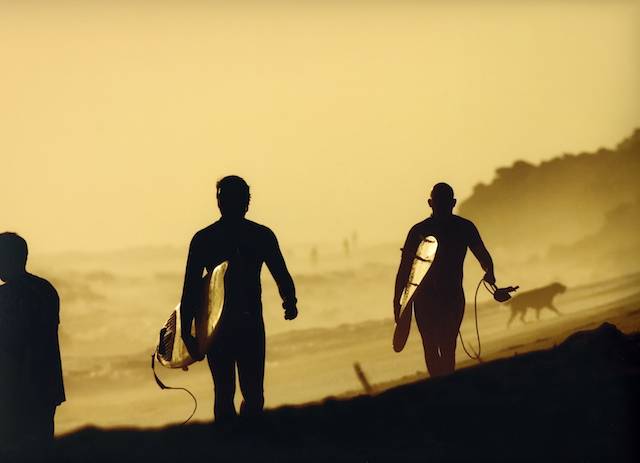 I was wondering down the isle of the store with my mind and soul completely in Africa. I looked up and thought; now why am I here and what am I looking for. Although I recently returned from another incredible journey in the Omo Valley, which had been followed by one of the most exciting safaris ever, I was about 8,000 miles away planning my next photographic adventure.
It was at this particular moment that I said to myself, this is how a surfer feels about searching for that perfect wave, that endless summer. I grew up in southern California, a rare native, in the surf era – a great time to grow up here.  My high school sweetheart and most of my friends were serious surfers. I have been surfing many times, but it just never filled my soul in the way it did theirs. Surfers have this amazing intimate connection to nature and when they are out riding a wave nothing exist but that moment.  I remember being envious of that longing and passion they had.
The serious surfer will go to the far corners of the earth in search for that next perfect ride. Experiencing the adrenalin rush that resonates with their soul becomes as necessary to them as breathing air is to most of us. Surfing that perfect wave in a magical exotic place becomes more important than the material success in life.  In their quest for that greatest ride, they take huge risk, crash and burn a lot…. but they always get back up and face natures fury.  It is part of their spirit and they could not stop even if they wanted to.
So, like a surfer, in the quest for that perfect wave, that endless summer, my adventures will continue on the African continent in my quest for that wild and less traveled area to capture unique images. And so the planning has begun once again………