Striking exotic desert landscapes, legendary cities, bustling markets, vibrant festivals, a kaleidoscope of color, and home to the Bengal Tiger, India is a spectacular photographic destination.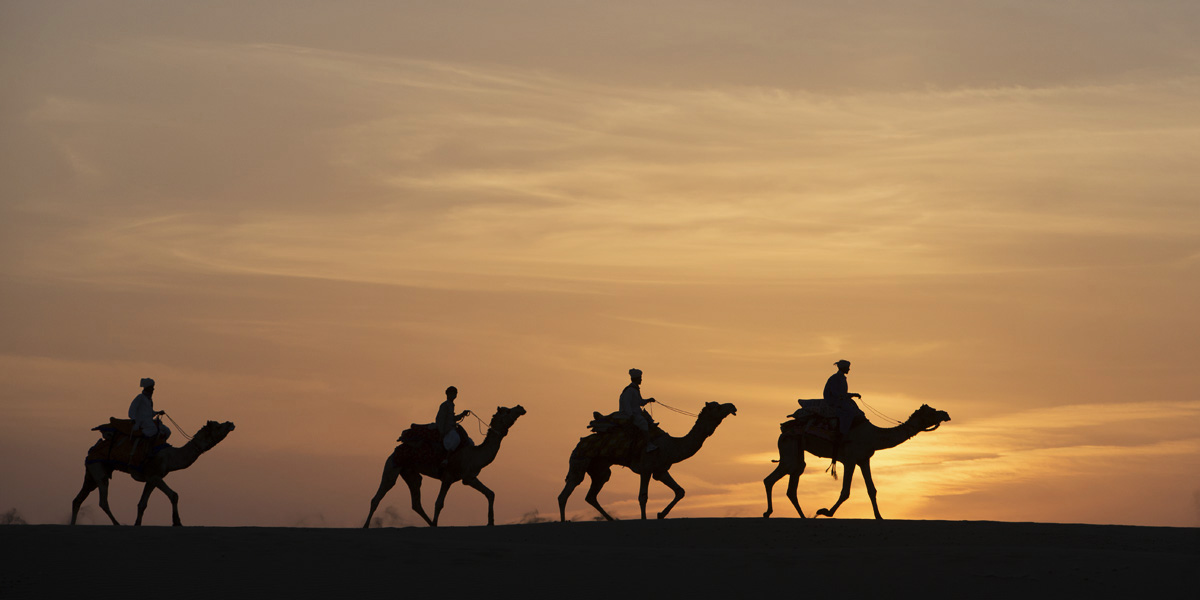 During my first adventure to India, over a decade ago, I was on sensory overload. Believe it or not, when I first picked up a professional camera, I explored many countries other than just those on the African continent. Rajasthan and Varanasi were two places that fascinated me. In 2015, I put together the colors of India tour. Everyone returned home with a portfolio full of stunning images and stories he or she will share for decades. The reviews inspired me to team up with two of India's top photographers, both sponsored by Canon, to deliver even more incredible photographic opportunities, along with more intimate cultural experiences.
"I have done a lot of photo expeditions throughout the world, primarily with National Geographic. This was the best-organized trip that I've been on, and I came out of it with more great photos than I've gotten from any other trip. I would take another trip with Piper in a heartbeat." –  Eric Stoen
I have teamed up with Jassi Oberai, a talented Indian cultural photographer, whose camera has taken him through the length and breadth of India, for the main tour. With our shared love of dramatic light, we have crafted a unique itinerary that will immerse you in the culture beyond the surface of the iconic locations. We have planned dynamic, high impact image making opportunities, but left plenty of time for you to roam independently capturing the lively street scenes, with an emphasis on storytelling. This trip is open to 10 guest (SOLD OUT). 
The magnificent Bengal Tiger is the largest and most impressive cat in the world; few other animals evoke such a feeling ofaAwe. Shivang Mehta, a top wildlife photographer in India, and I have photographed side by side, during the past few migrations season in the renewed Massai Mara, Kenya. We have teamed up to offer you the best opportunity to photograph these magnificent legendary cats. We have obtained special photography permits to access all areas of the reserve. There will only be two photographers per jeep, each with a professional wildlife photographer. This exclusive Bengal Tiger Extension is only open to 4 participants (SOLD OUT)! These will go quickly.
 VIEW THE EXCITING DETAILS –   and join us on a life enriching journey!