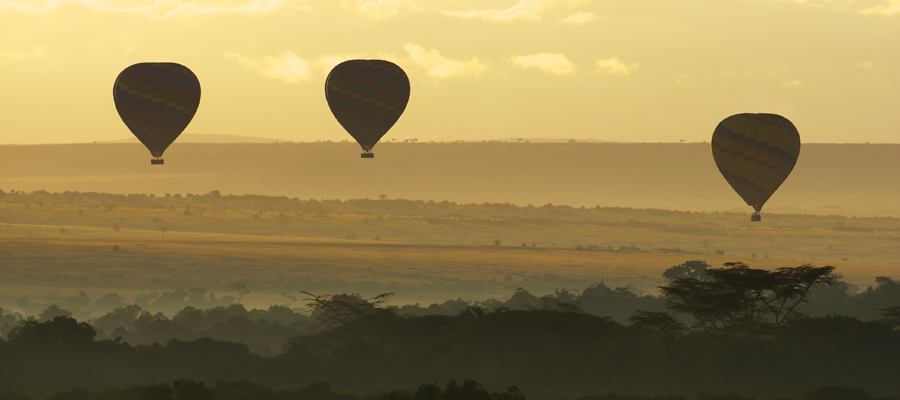 Living in the era of right now, the concept of "it takes time", eludes most of us these days.  Truly grasping this and accepting it, will allow you to have less pressure, live better and make wiser choices. It is also why so many people give up too soon, and those who simply keep going, no matter what the hurdles, eventually accomplish what they are striving for.  Although, I may have to contradict myself a little, because the ignorance of not believing this transition would take more than a year or two (LOL!!), allowed me to dive in with naivety and become completely consumed before the reality of how hard it would be and how long it would take.  It is at the reality stage where most people jump off.
Seth Godwin wrote a great book called, "The Dip", that talks about this. It is a short book of about 40 pages and well worth the read. I read it early enough that I carried a lot of this philology with me during this "decade" long journey and I will be discussing this more at the Wisdom and Wine event. It has been fun speaking at several different photography clubs and events these past few months. In one of the presentations I show my first image I took of lions, not exactly a keeper, but a moment that transformed my life in ways I could never images. I also show one of my first tribal images that I actually thought was a keeper, but it is one of those snap shots of an extraordinary subject and NOT an extraordinary photograph. It is always fun to see then and now, which is proof that it takes time, and it gets better with time. Below I have posted those first images along with some of the highlights of last year.  Photography has taught me a lot about patience and to enjoy the incredible journey, as it is the ride that makes life interesting.
I am now at an exciting place in the journey where I can start to devote more of my time to projects that I really care about. During this long stretch in the US I have been working on some projects for 2015 that will raise funds to bring direct results into remote villages and conservations areas. I will be rolling out some of these projects in the next few months, before departing to Kenya in June.
This Sunday, March 30th, I will be walking for water to help raise enough money for The Samburu Project to build more water wells in the remote regions of Kenya. The Sambura project was started in 2005 by a young women who went to Africa, fell in love with it, and came back to make a difference. The organization has built 63 wells since then; also bringing in medical supplies and education.  Building wells does so much  more than just bringing in fresh water. It helps to eliminate the problem of water born diseases from dirty waterholes, rivers and streams. It also allows women to focus on prosperous work and young girls to go to school rather than spending a great deal of their time fetching water that most of would never even consider drinking.  I would be honored if you help me to reach my stretch goal during this final day by giving up a glass of wine, or dinner out to donate to this great cause. We will meet the stretch goal if just 16 more people donate $10.00!!! Here are the details
My first photograph and sighting of lions taken in Tanzania in June 2004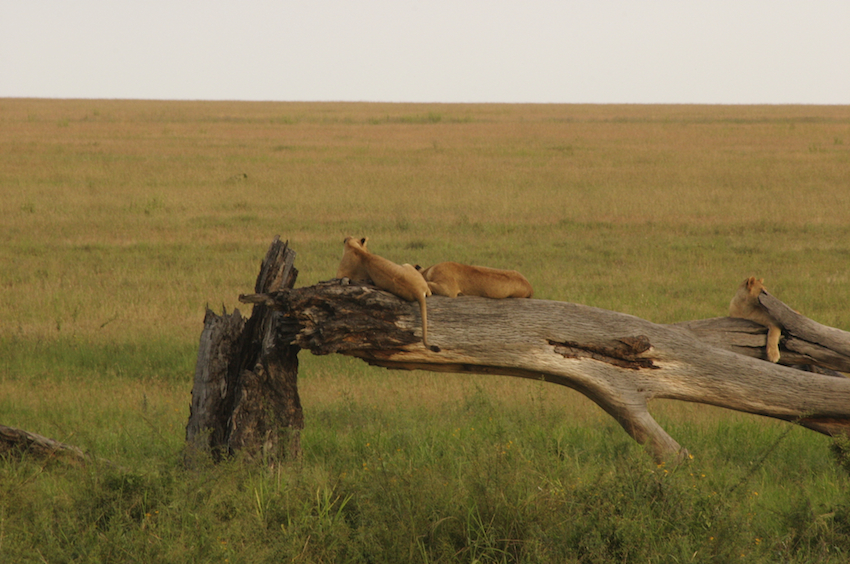 Some of the lion images from last years safaris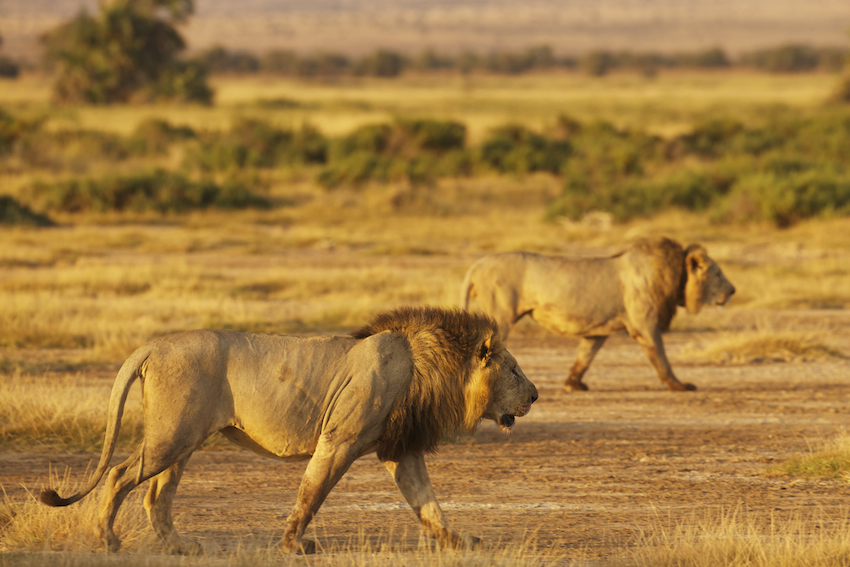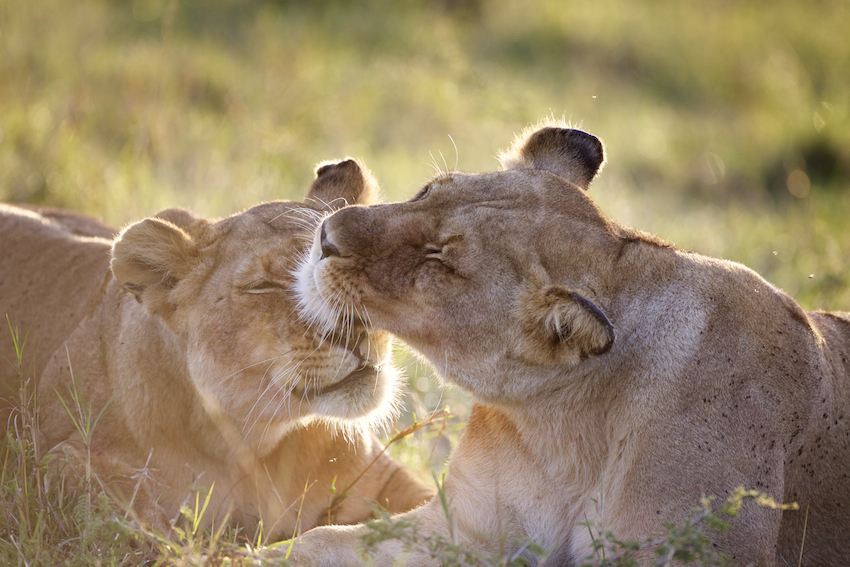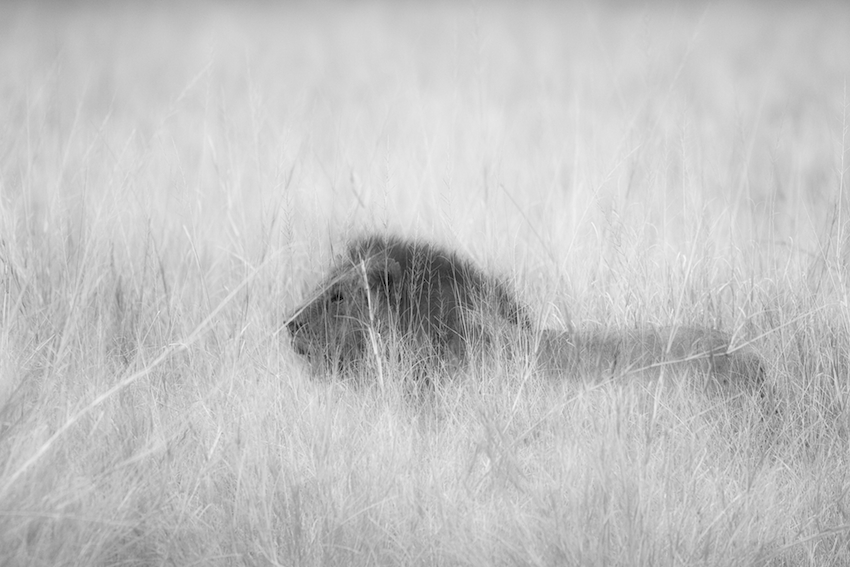 My first image of tribal photograph taken  in Tanzania in June 2004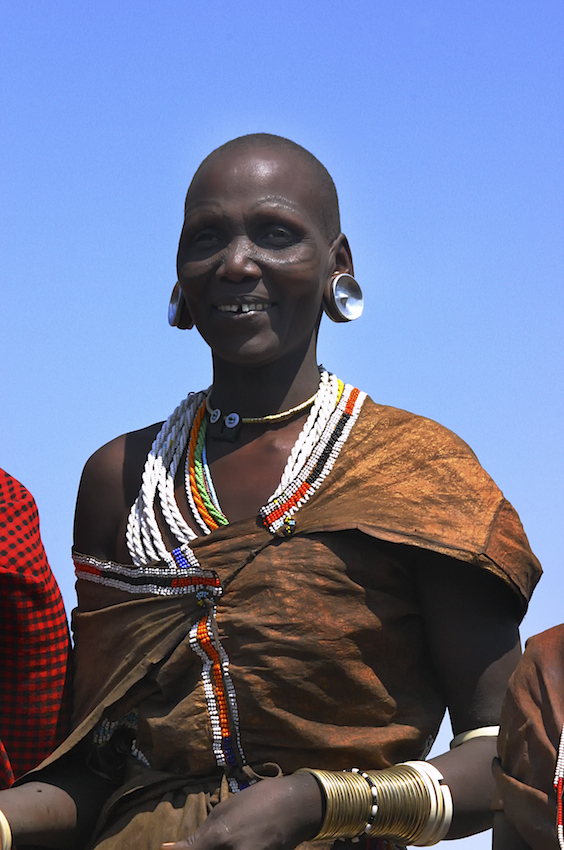 Some of the portraits taken in Nambia, Kenya, and in the Omo Valley Last year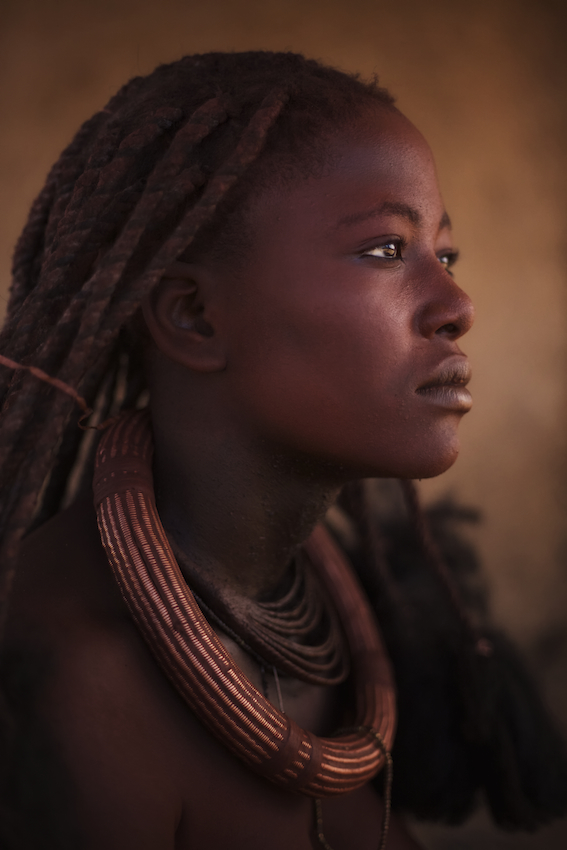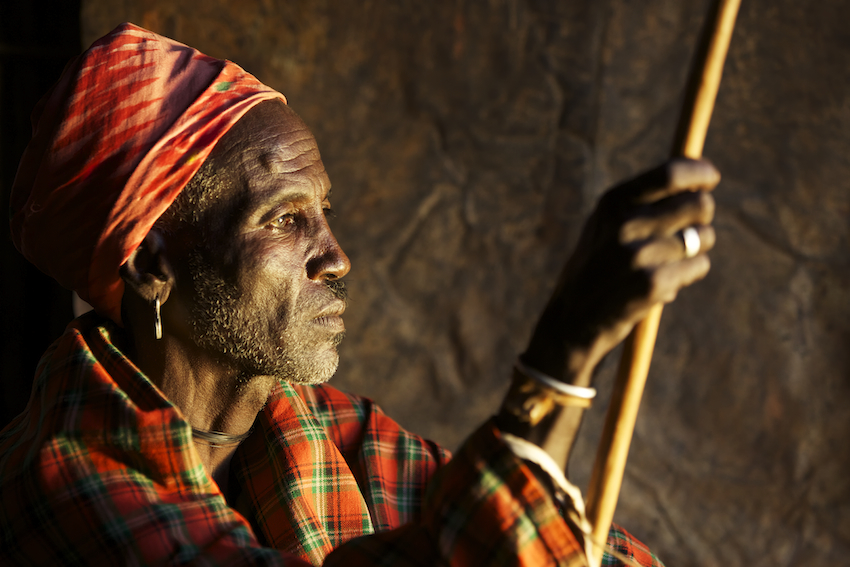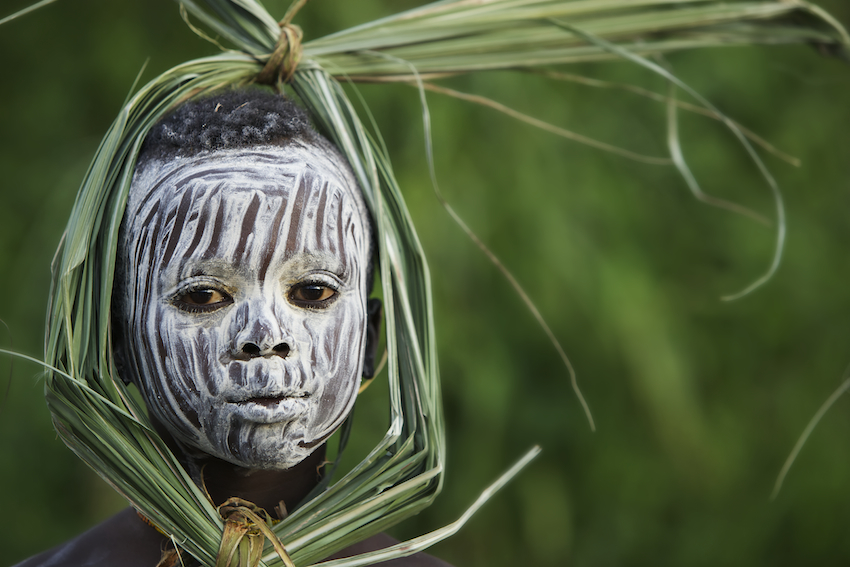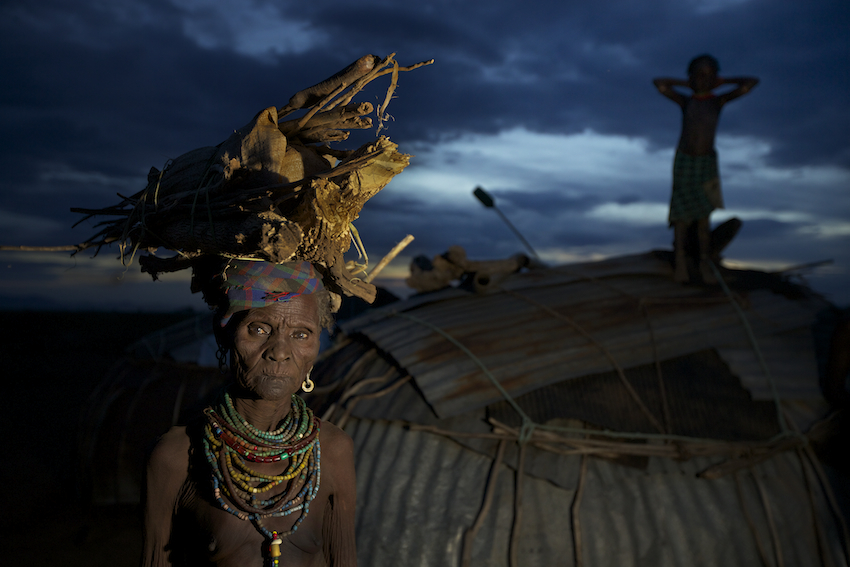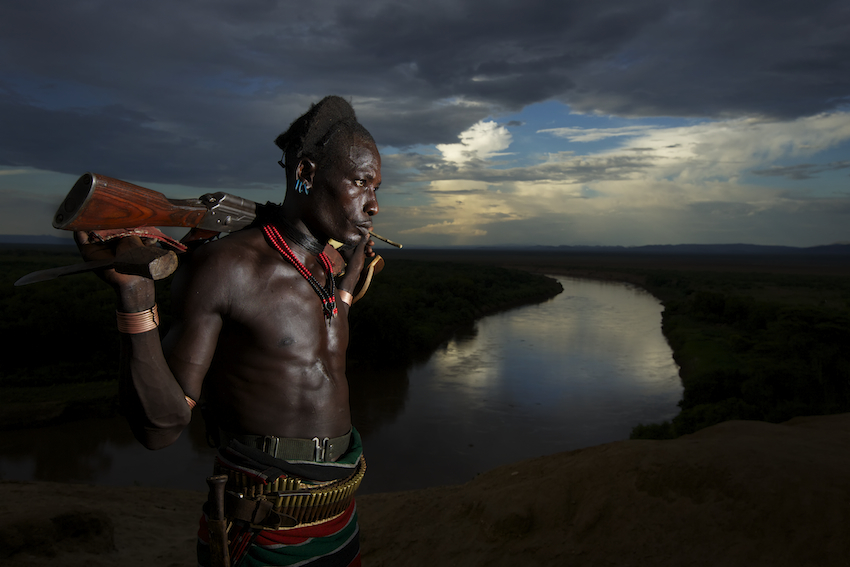 Viagra erectile dysfunction will become absolutely new subject for me as about it I absolutely wrote nothing or at least I don't remember.