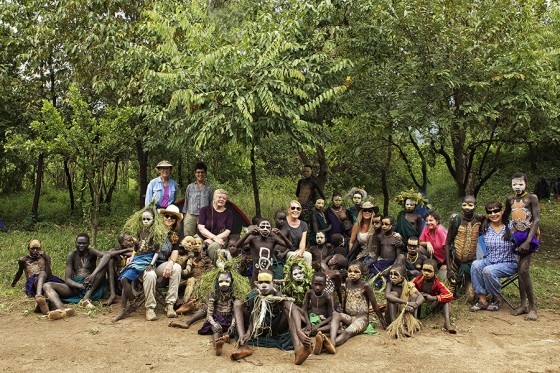 I recently returned from 7 weeks in Ethiopia, which included several weeks exploring new ground that included wildlife and the historical north. It will take weeks to go through all the amazing images because I get so excited reliving many of the crazy wonderful experiences. It severely delays the process. So, I thought I would pull out a few and just start sharing.
This year I was able offer an extension down the west side of the Omo, to visit the most remote, but most exotic and beautiful Suri tribe. Remote, meaning two long days of driving, but I had a crew of funny, spunky, vivacious, fearless and extraordinary women who brought their senses of hummer; quite mandatory for a trip such as this. Since we were mostly camping, it was like girl scouts, but letting it all hang out and having loads fun. Guys you missed out on this one!! The reward was great stories for the rocking chair and extraordinary images.
The Suri tribe is known to be one of the most ornate tribes in Africa with the artistic body paint, headdresses, and lip plates. Since they are so remote, they have not been as effected by tourism as on the east side and most all are still dressed in their traditional clothing. You feel like you have gone back to an authentic Africa of times gone by.
It can be hard to pull yourself away from taking portraits of these beautiful people and capture some of the environmental shots.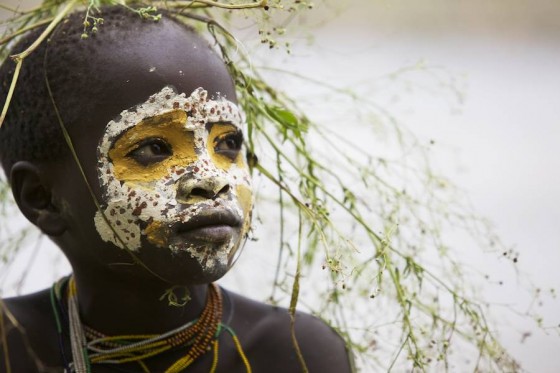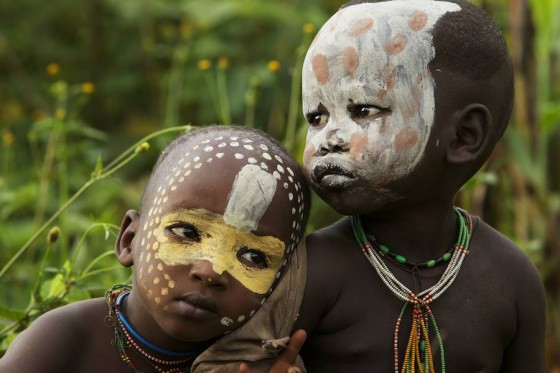 I loved the adventurous spirit of those who went to great lengths to capture the extraordinary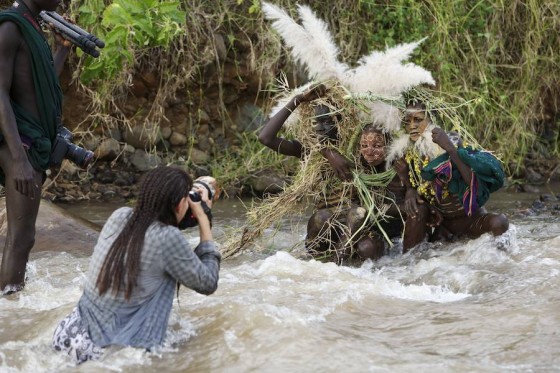 We enjoyed hours at villages surrounded by the beauty of the landscape as the Suri went about their daily lives.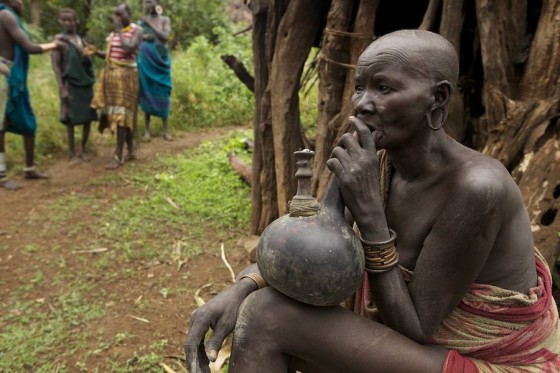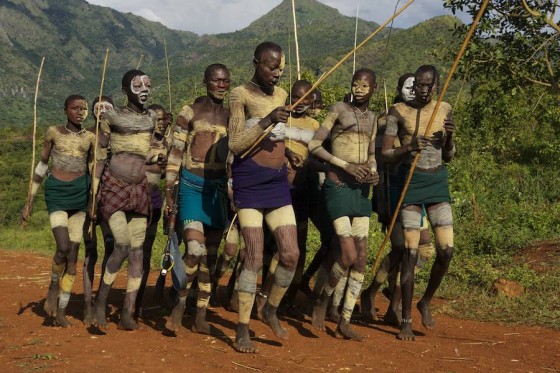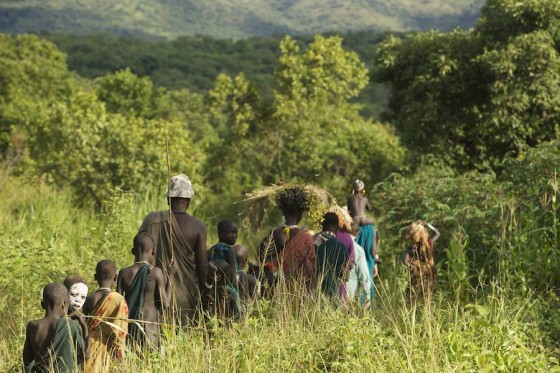 One of the highlights of the trip was a visit to the cattle camp. This is where the men go to take care of the cattle; a very prestigious job. In the evening once the cattle were back in camp they would go through their evening rituals of bloodletting (drinking the blood from the cattle followed by drinking their milk), covering their bodies in ashes, and dancing. We were in awe of the authenticity of the place and their hospitality in letting us freely wander through the camp to experience and photograph this mystical place.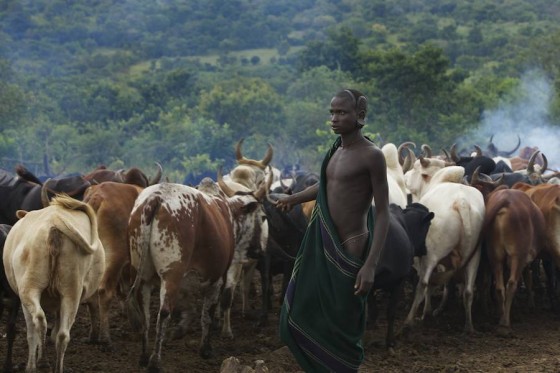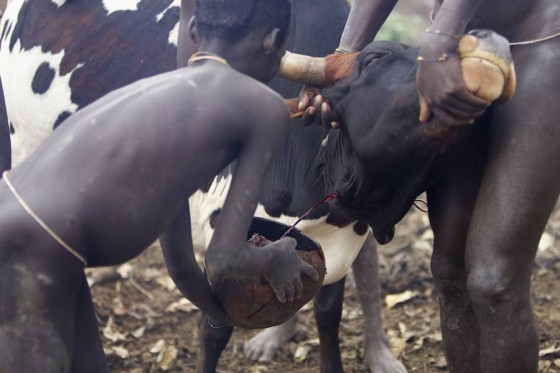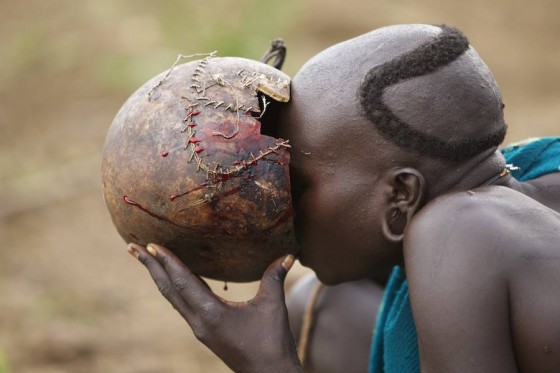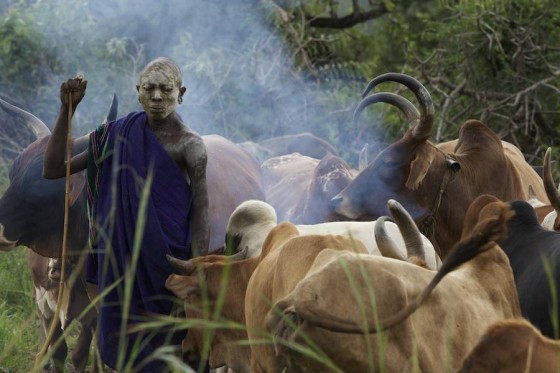 A trip filled with memories of a lifetime.
Don't miss out on the next tribal and wildlife photographic adventure this April. Cultures are vanishing into the modern society faster than wildlife is being poached and environments destroyed. Sadly, I think we are one of the last generations that will get to have these beautiful authentic experiences as we race towards a generic society. I teamed up with a very talented Namibian photographer and filmmaker with over 20 years of guiding experience to put together and extraordinary itinerary to experience and photograph the Himba tribe and San Bushman in Namibia, as well as some of the exotic wildlife living in the stunning Namibian Desert. Please click here for all the details.
Viagra erectile dysfunction will become absolutely new subject for me as about it I absolutely wrote nothing or at least I don't remember.