A few months ago I was excited and honored to be asked to be part of the Pro Team for Gura Gear.  Not only because it is such an honor to be on a team with some of the most respected names in the industry, but because it is a great company who values putting out quality product. I have been using the kiboko bag for many years and can't imagine using anything else. It was designed by Andy Biggs and partners, who understand the needs of travel photographers. The butterfly opening, which is unique to Gura Gear bags, makes it so easy to work from out of a safari vehicle or other tight spaces. It is one of the lightest bags on the market and fits great into any international overhead. They have expanded their line of products to include organizational cases, and memory wallets. All designed with functionality, organization,  quality and compact for travel. I discuss the importance of being organized in the field in my ebook -Dream, Plan, Go, so I was thrilled when they came out with these new products!
It is worth a few minutes to visit the Gura Gear site and see what I am talking about.
Thank you Gura Gear for your belief in my abilities and talents as a photographer to have me represent your company on their pro team!!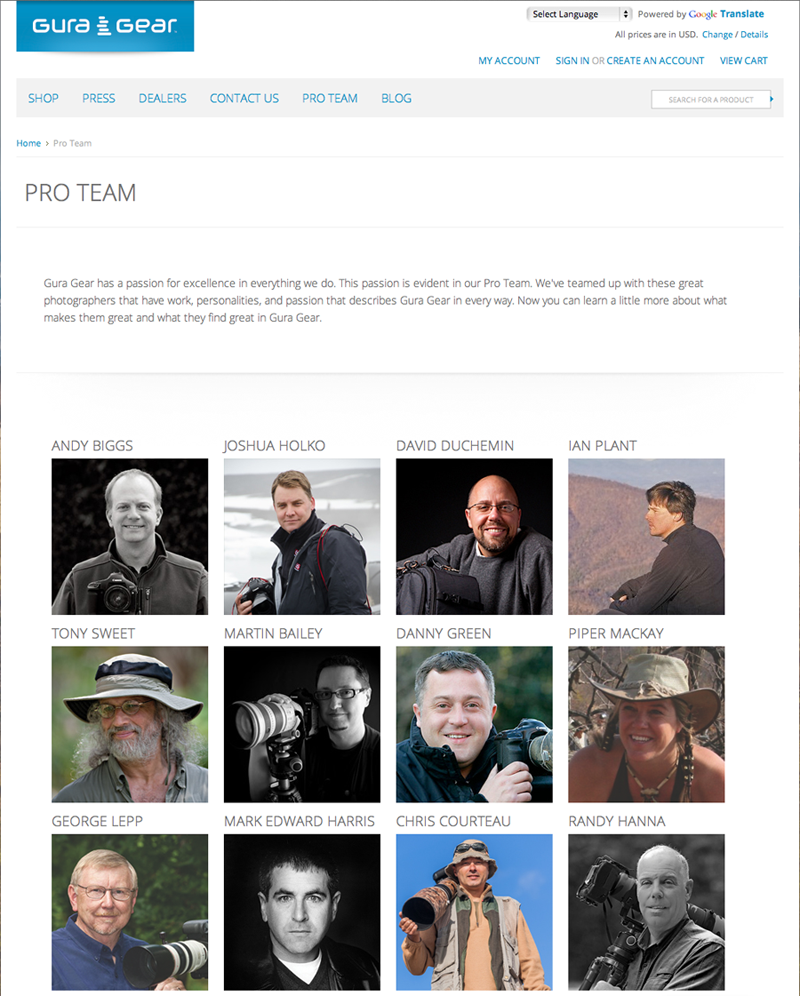 This is the new Bataflae 32L  Bag that I had with me on my last safari a few weeks ago. It is the up date to the Kiboko bag I have carried for the past 3 years. It is the greatest bag for Safaris and tight spaces. I recommend it to all my safari travelers. It is sleek, light and you can zip in all the straps to easily side it in the overhead or have them out of your way in the vehicle.
I am able to pack my;
Canon 1DX  and Canon 5D Mark II  Canon 500 mm, 70- 200, 16-35, flash, extender and with room for more!!!
To get a good look at the bag and multiple views of the what it can hold and do, visit the site . They are also offering $50 off both the Kiboko 22L and the Bataflae 18L through Labor day weekend!!!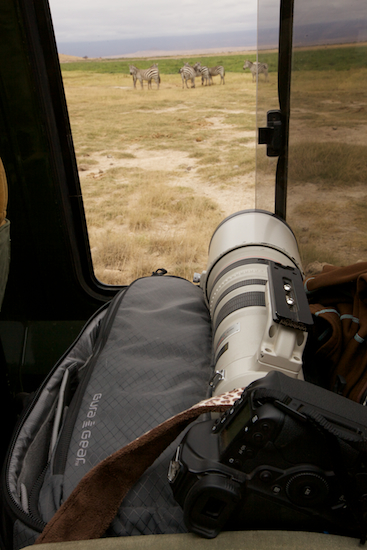 You may easily share this information/post with your friends by using the social media buttons below.
Want to make sure not to miss post like these, sign up for updates to be deliver by email, in the side bar to the right.